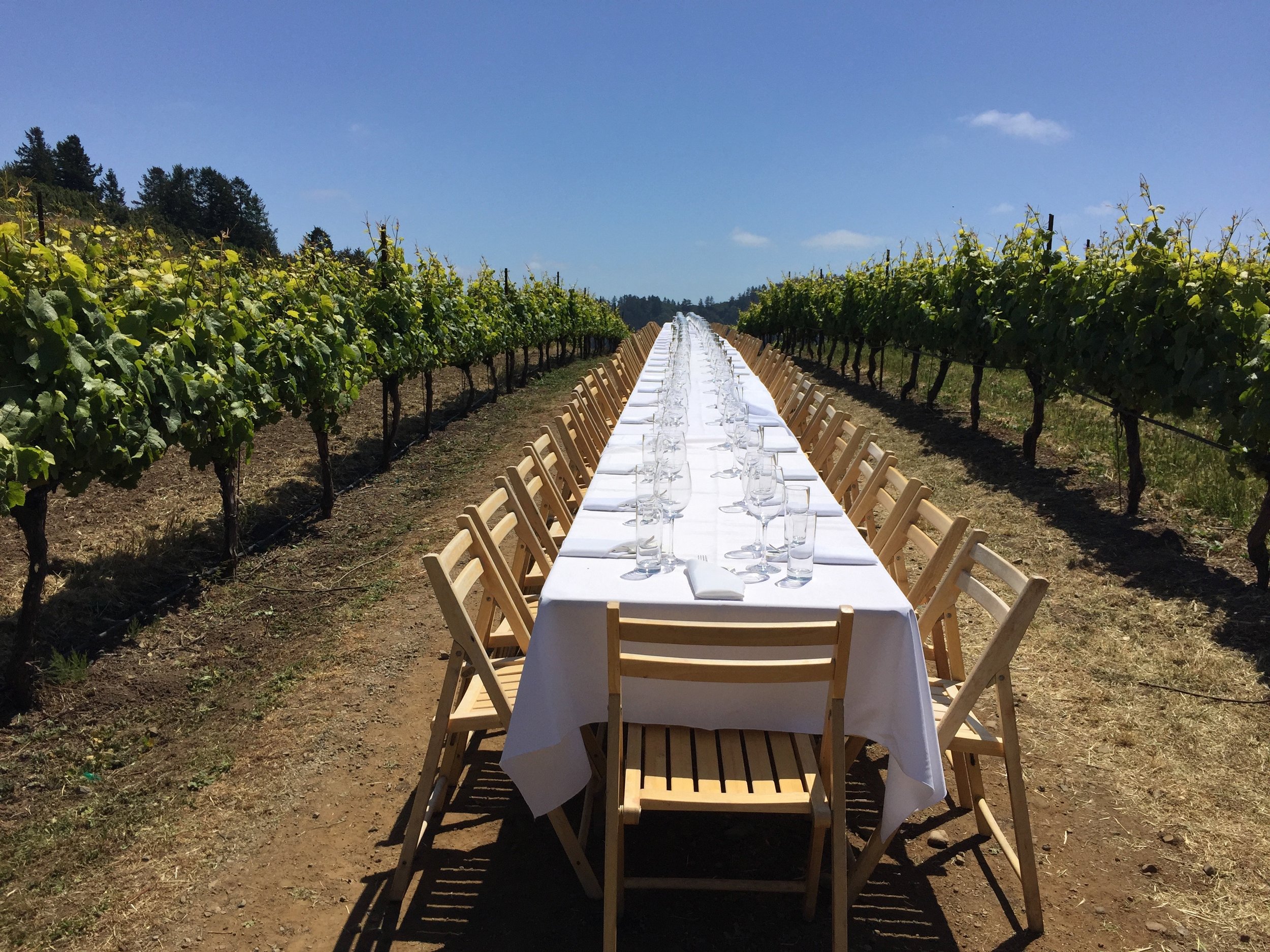 Fava is a creative consulting & events company based in Los Angeles, California.
We love delicious things, gorgeous design, and meaningful experiences. Through consulting and events we explore the flavors, pairings and community, that start with breaking bread together. Our approach is built on collaboration with talented partners and creative friends. Great food, beer, wine and cannabis is editorial and expresses a point of view - we help you find and express that viewpoint.
Events & Experiences
- Beer, wine & cannabis dinner pairing expertise, from intimate dinners to large banquets
- Educational events
- Festival planning & execution

Creative Consulting, Brand Development & Storytelling
- Brewery brand development
- Small projects to overarching company identity
- Translate "brewery speak" to design output
- Turn delicious products into brands and stories
Fava is a project from Jesse Friedman
Jesse brings years of experience as co-founder and former brewmaster at San Francisco's Almanac Beer Co and is a nationally recognized expert in beer and food. He has overseen high-profile events collaborating with top chefs around the country, and spoken on beer and food internationally. His writing has been featured in the SF Chronicle, Eater National, Serious Eats, Good Beer Hunting, Chefsfeed and more.
We are named for the fava bean
Fava beans require a two-step shelling process, making them incredibly labor intensive and time consuming to prep — but their alluring flavor is always worth it.